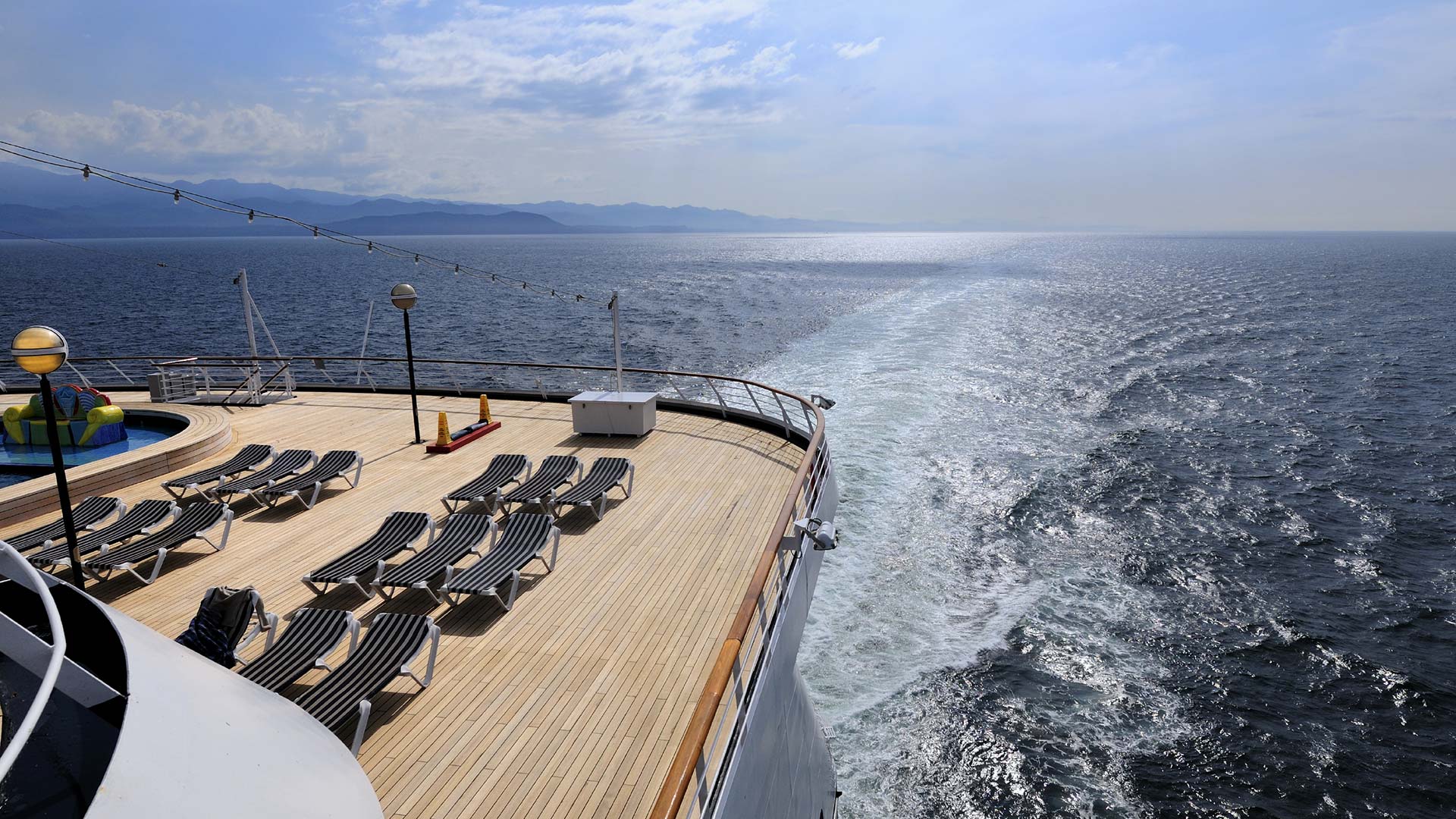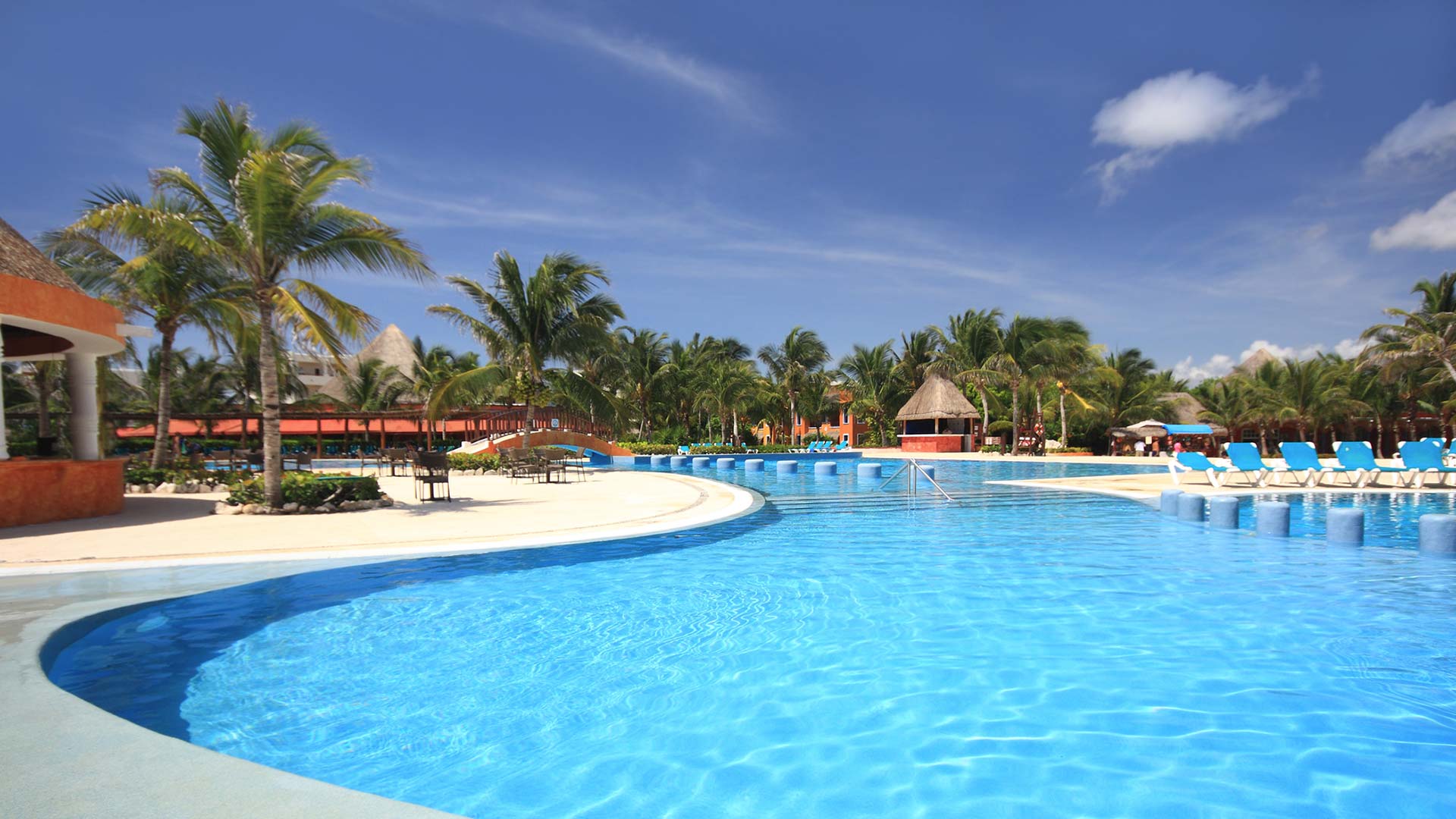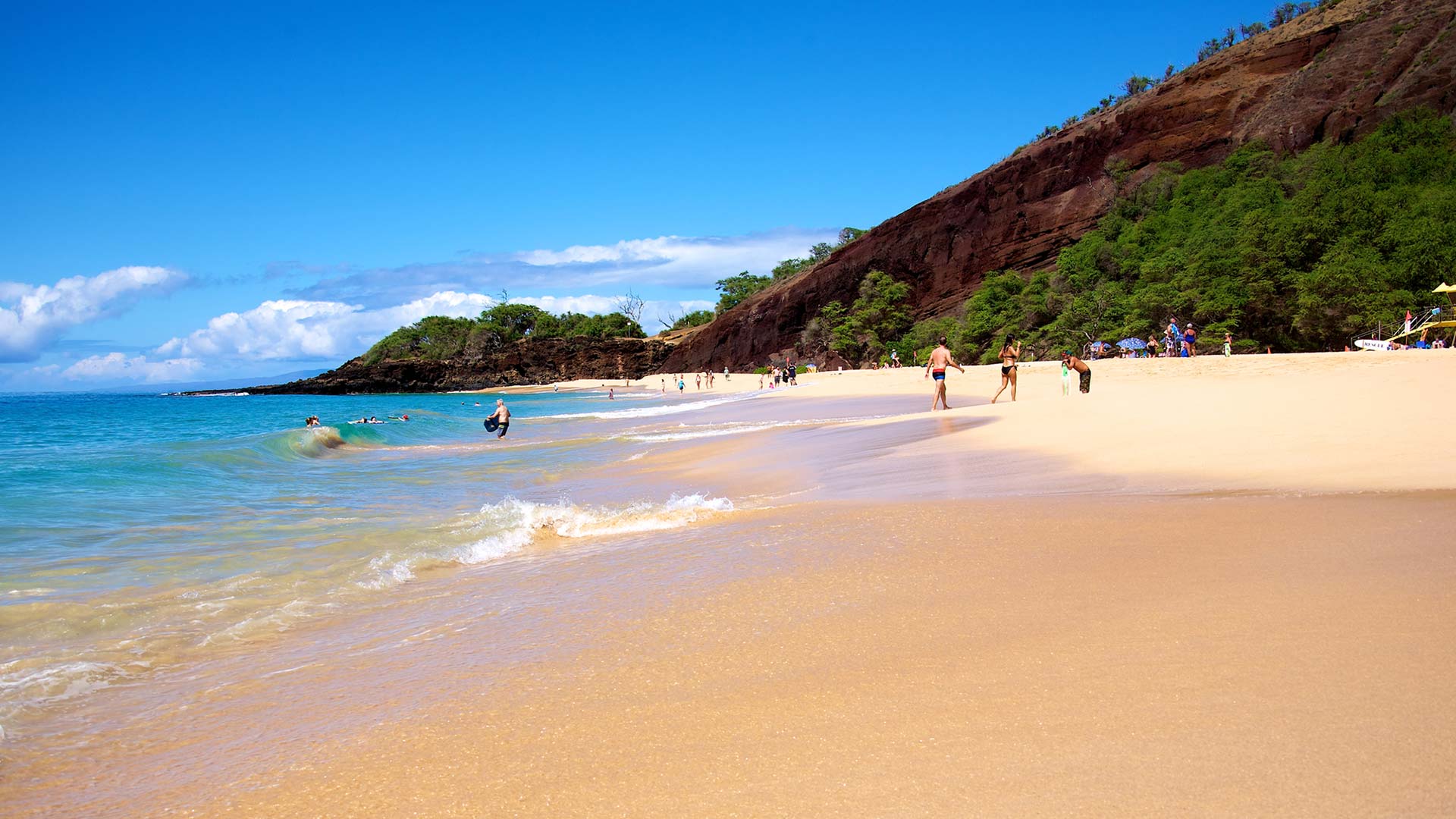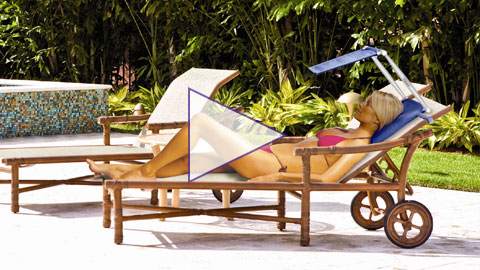 Welcome to Cush'n Shade®
The Ultimate Sun Tanning Experience
We are the official U.S. wholesale distributor of the Cush'n Shade® The ideal product for your guests, passengers, and customers. Proudly serving hotels & resorts, cruise lines, as well as resort shops & stores.
AS SEEN IN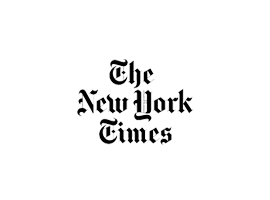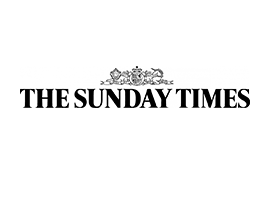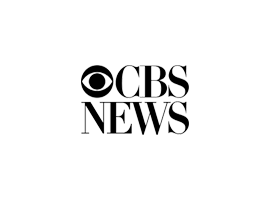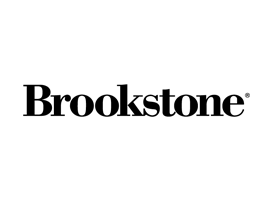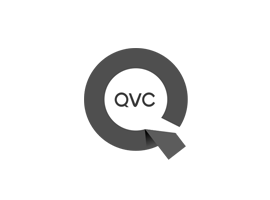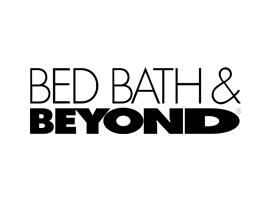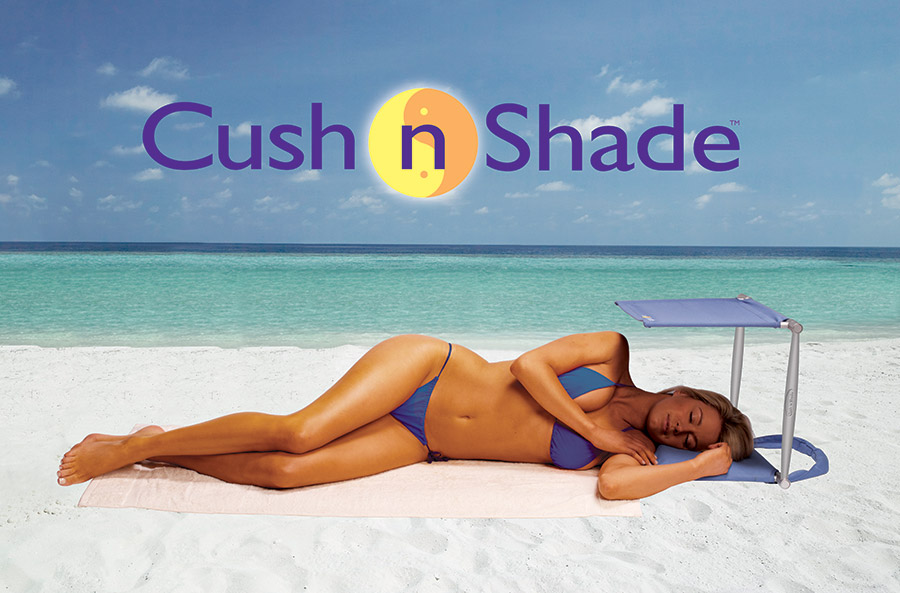 Living Under the Sun – That's what we're all about at Paradise Sun Products, LLC. Founded in 2006, we have a passion for enhancing the lives of travelers throughout the United States with amazing products and experiences.
As of 2014, Paradise Sun Products is now the official distributor of the Cush'n Shade® sunshade. This patented product has become an instant success across the globe and is now back in the U.S.A.
We believe the Cush'n Shade® is the ideal product for resorts and hotels, cruise lines, and tropical retail stores to offer their customers. For more information on how you can order the Cush'n Shade®, contact us today!
OUR TEAM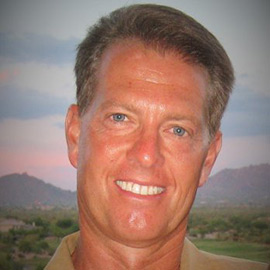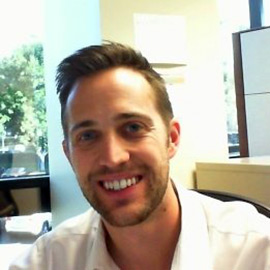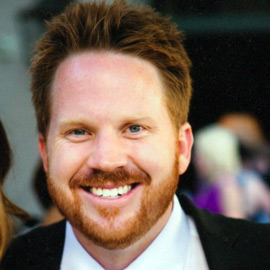 Contact Us

PARADISE SUN PRODUCTS, LLC
ADDRESS
369 S. Glassell Street Orange, CA 92866
CONTACT INFO
(855) WE-SHADE
855-937-4233
jeff@paradisesunproducts.com